Our '2nd Annual Run 4 Clean Water' will be held September 4th, 2021 at Saylor Park in CoPlay, Pennsylvania. Time to be determined.
This is a 5K/7Mile Event open to all ages, genders and levels. Handicapped access is available. Strollers, Wee Little Ones and pets are welcome! Goody Bags and refreshments come with registration! This is a USRR Sanctioned Event!
Last year we had over 72 runners, actual and virtual, who thoroughly enjoyed the run and made it the success it was. The following photos and videos are yours to enjoy and show what participation in this Great Running Event accomplishes:
"Nowhere have I seen such happiness when delivering these much needed water filters and rain barrels in the Rift Valley!"

-Jackson Kanga, Clean Water Kenya In-Country Coordinator-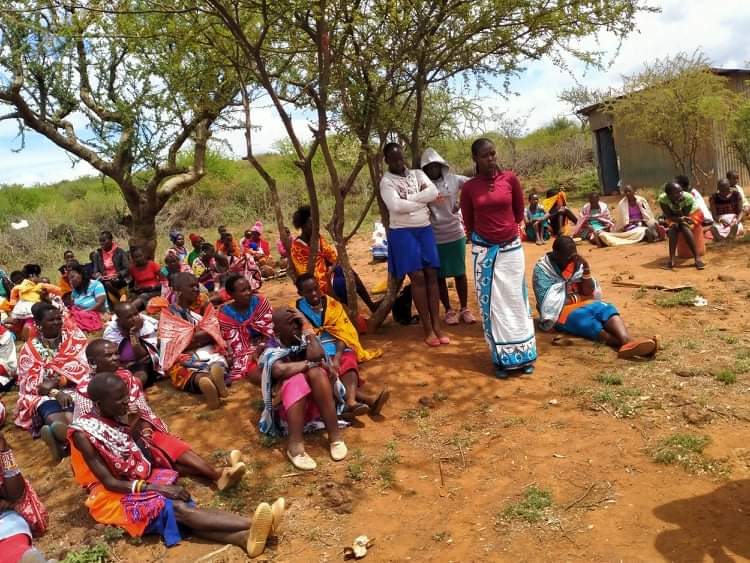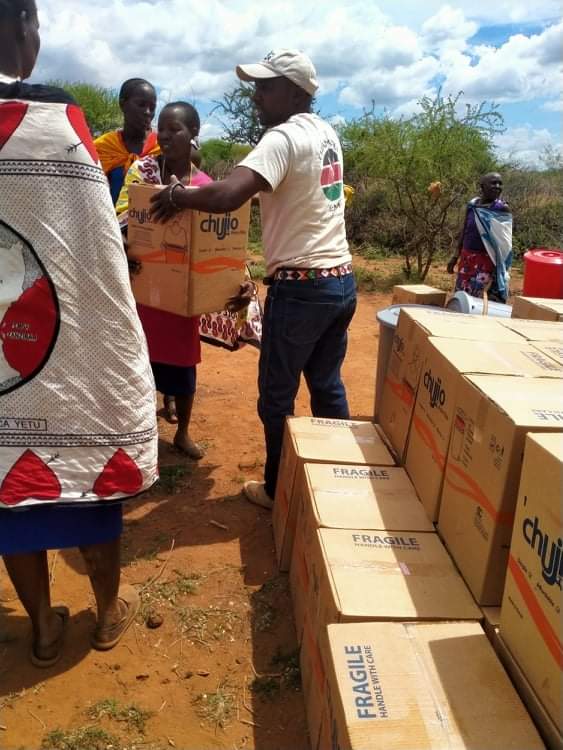 WITH YOUR SUPPORT LIVES ARE CHANGED, LIVES ARE SAVED. ALL OF US CHERISH YOUR SUPPORT!
THANK YOU