Clean Water Kenya is a non-profit Charitable Organization supplying Portable Water Filtration Systems to rural Maasai and Kampo villages throughout the Great Rift Valley and Northeast of Kenya.
How much of my donation goes to the purchase of a Water Filter System?
100%. There is no middleman and no overhead.
How are the Filter Systems delivered?
Ken Clark, Founder of CWK, at this time travels to Kenya and with the help of a volunteer crew delivers and sets up these systems in the Maasai and Kampo villages.
Is my donation tax deductible?
Can I donate online?
Yes. Here is the form!
You can also donate by check to: CLEAN WATER KENYA, PO BOX 861, LIGONIER, PA. 15658
I'd like to volunteer or maybe I have a question. How do I do that?
Please visit our volunteer page to learn more about available opportunities.
About Ken Clark – The Founder of Clean Water Kenya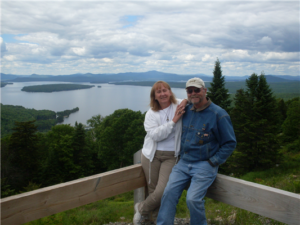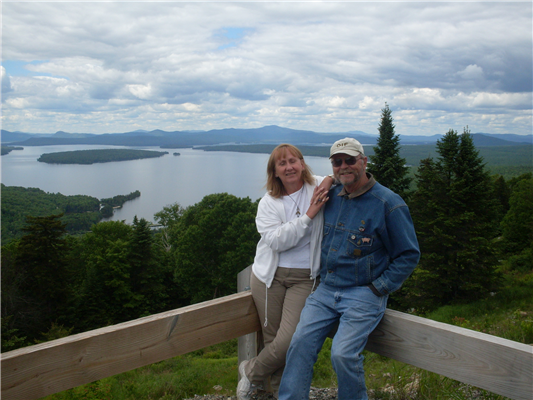 Ken Clark was born and raised in New Jersey and after high school served honorably in the U.S. Navy from 1970-1976. During his adult life, Ken has worked at many occupations including Good Humor Man, over-the-road truck driver, Pastor, llama herder and small business owner. He has raised 3 children, been blessed with 2 grandchildren and is happily married.
Mr. Clark is the author of "OTHER SONS AND DAUGHTERS: A TRUE ACCOUNT OF CIVILIAN CONVOY DRIVERS IN IRAQ" – a chronicle of his work during the Iraq War from 2005-2009. He also co-authored with his wife Judy a children's book entitled "WIGGLES AND BUTTON."
Mr. Clark holds a Bachelor of Arts in Theology and Counseling from Eastern Christian College (1985) and has served Christian Churches in Maryland, Iowa, Illinois and Pennsylvania.
Ken founded Clean Water Kenya in January 2016 after a self-funded trip to Kenya in April 2015 to deliver medical supplies to area clinics. He recognized the great need for clean drinking and cooking water and that many, if not all, the diseases from which the Maasai suffered could be drastically reduced and possibly eliminated if they had the means to filter the water of the bacteria and pathogens causing their disease.
After much research, he found a portable easy-to-maintain water filtration system from the Sawyer Company out of Safety Harbor, Florida and organized an online fundraiser for these filters. He and his wife Judy returned to Kenya in late October 2015 and set up a 16 village test plot and has since been receiving encouraging reports from the field.
Ken currently lives in Western Pennsylvania with his lovely wife Judy and an odd little black cat named Stranger.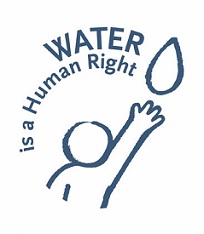 Help us make a difference.
Mission Statement
We provide rural Maasai Villages in the Great Rift Valley of Kenya and Kampo Villages in the east and northeast of Kenya simple, easy-to-maintain Portable Water Filtration Systems that cleanse the local drinking water of the bacteria that causes typhoid, cholera, amoebic dysentery, salmonella, E.coli, botulism, giardia, cryptosporidium and other pathogens that are deadly to the Maasai.
We provide an educational program that focuses on water hygiene and waste management and sanitation.
Vision Statement
Our vision is positive, forward-looking and long-term:
Supply the Maasai and Kampo People with the means to purify their drinking and cooking water with the intent to eradicate the waterborne diseases that are devastating the local population.