Jeff Rock
President
Mr. Rock has over 49 years of leadership experience having served for more than 20 years as a professional Army Officer attaining the rank of Lieutenant Colonel and over 20 years in the corporate world. Jeff commanded the 2nd Battalion, 27th Infantry of the 7th Infantry Division during Operation Just Cause in Panama, advised the Senate and House Armed Services Committee on the U.S. Army's portion of the DOD Budget and was Chief of Staff for KBR's LOGCAP III Program in 10 countries during Operation Iraqi Freedom and Operation Afghanistan Freedom.
Jeff holds a Bachelor of Science Degree in General Engineering from West Point (1971); a Masters Degree in Sociology from the University of Oklahoma (1980) and an MBA from C.W. Post/Long Island University (1982). 
Mr. Rock is a Founding Member of Jeff Rock Consulting, LLC and an Adjunct Professor of Business at Wilson College and Penn State-Mont Alto.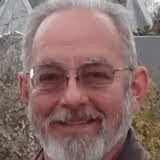 Dave Kindl
Secretary
Mr. Kindl has been an advocate for Vocational Education and Regional Development for more than 40 years. This includes 32 years in Public Vocational Education , 38 years in Professional Theater Production and 30 years as a Small Business Owner. 
Dave was a Union Officer, the Vocational Representative of the PSEA Professional Rights and Responsibilities Commission and Chairman of the Central Westmoreland Transition Council. As Technical Director of the Saint Vincent Summer Theater he was involved in over 150 Professional Productions.
Mr. Kindl is currently a Court Appointed Special Advocate and Chairman of the Derry Youth Commission. He also has volunteered with the Ligonier Valley Rail Road Museum, Derry Area Historical Society, Eastern Westmoreland Career and Technology Center, the Lincoln Highway Project, BotsIQ, First Robotics and The Cabaret Theater in Latrobe, Pennsylvania.
He currently owns and operates KindlKraft, a custom restoration and remodeling woodworking project and is active in the local music scene where he performs as The Unlikely Ukulele.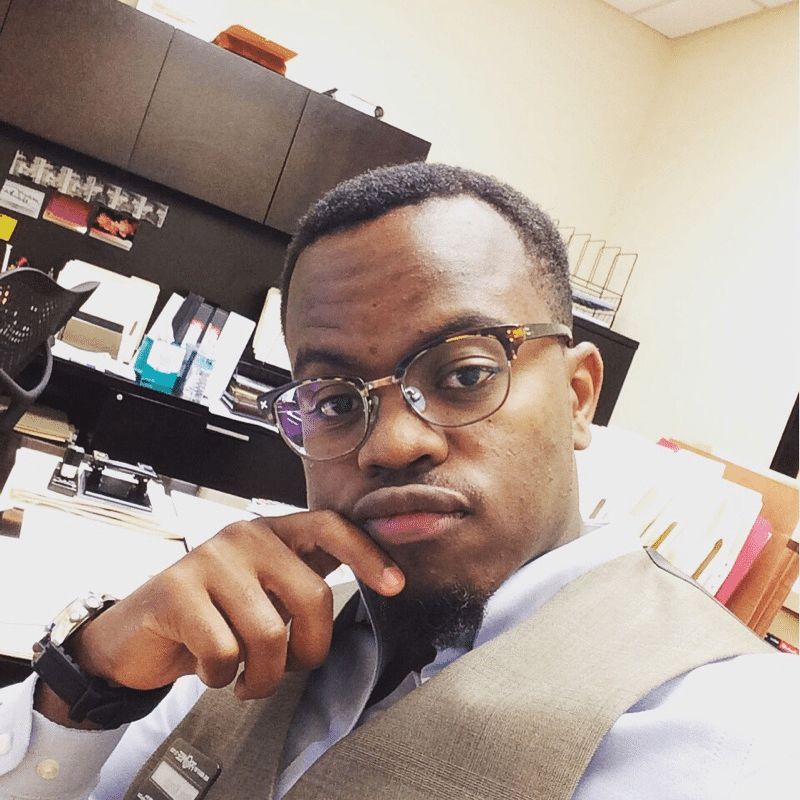 Mark Kimata
Marketing
Mr. Kimata was born in Kenya and moved to the United States as a child when his mother relocated to the Atlanta Area. He holds a Bachelor of Applied Science in Business and Management from Kennesaw State University and the Coles College of Business (2015) and an Assoicate Degree in Marketing and Management from Chattahoochee Technical College (2011).
Mark is active in the Marrietta, georgia community and surrounding area having been the Operations manager for the Rush Hour Kids Transportation Project in Douglasville, Georgia. He participates in community activism in the Atlanta-Marietta, Georgia area.
Mr. Kimata is currently the Operations Manager for the Hilton Garden Inn Atlanta Airport North in East Point, Georgia.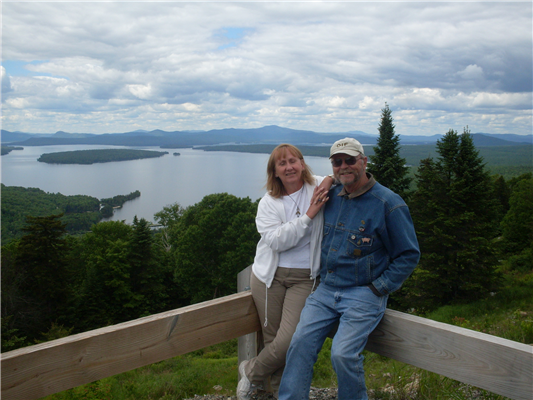 Ken Clark: Co-Founder
Vice President/Treasurer
Mr. Clark holds a Bachelor of Arts Degree in Theology and Counseling from the former Eastern Christian College, now part of Lincoln Christian College and Seminary in Lincoln, Illinois.
Ken is a Navy Veteran (1970-1976); spent 13 years as a Senior Pastor serving Mission Churches as well as Conventional Congregations in the Midwest and Pennsylvania and owned Ken's Cartage, a small trucking company specializing in oversized loads and The Huckleberry Inn – Lodge and Llamas, a bed and breakfast located in the hills of Western Pennsylvania not far from the Flight 93 Memorial.
Ken spent 32 months between 2005 and 2009 during the Iraq War as a Cilvilian Contractor working for KBR.
Mr. Clark is the Author of "Other Sons and Daughters: A True Account of Civilian Convoy Drivers in Iraq" and Co-Author with his wife, Judy, of the delightful children's book "Wiggles & Button."
Mr. Clark is the Founder and Vice-President of Clean Water Kenya and is married to the former Judith Crate of Brookville, Pennsylvania.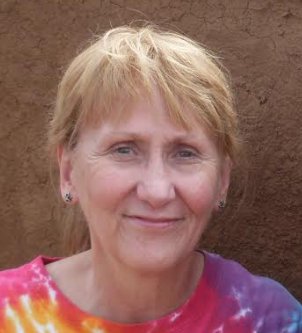 Judy Clark: Co-Founder
Assistant Treasurer
 Mrs. Clark has extensive experience working with S & T Bank as both a Teller and in the Trust Department. She is self-motivated, detail-oriented and says she has "never met a number she didn't like" and that "everything adds up in the end." Her favorite number is "PIE." Yes, that's correct, PIE.
Judy is the Primary Author of the delightful children's book entitled "Wiggles and Button." She has also traveled to Kenya a number of times assisting on the ground during our distributions and teaching sessions.