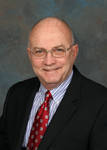 Jeff Rock
President
Jeff has over 40 years of leadership experience having served for over 20 years as a professional Army Officer and over 20 years in the corporate world: as CEO for a $13M regional manufacturing company; as Project Manager for a $600M project supporting the US military in Iraq and as Chief of Staff of a $5B program supporting the US military in Iraq.
Jeff's Professional Background includes commanding the 2nd Battalion, 27th Infantry, 7th Infantry Division during Operation Just Cause in Panama; Congressional Program Manager, Army Legislative Liason working with the Senate and House Armed Services Committees to provide information on the Army's portion of the DOD Budget; CEO for Hess Manufacturing Company and Hess Armaclad – a leading regional manufacturer of aluminum storm doors, entry doors and vinyl replacement and new construction windows; Project Manager for the Theater Transportation Mission – KBR's largest single project in Iraq ($600M) to provide logistical support to the US military; and Program Chief of Staff for KBR's LOGCAP III ($5B) program to support the US military in 10 countries during Operation Iraqi Freedom and Operation Afghanistan Freedom.
Jeff's current focus is CEO of NEW ARMY, INC. – a web based retail Apparel Company (http://www.gonewarmy.com/) where a portion of the proceeds support Veteran's organizations; Founding Member of Jeff Rock Consulting LLC – specializing in Leadership Development Training and Business Coaching; and is also an Adjunct Professor at Wilson College and Penn State-Mont Alto College.
Jeff holds the following degrees:
BS (General Engineering) United States Military Academy – 1971;
MA (Sociology) University of Oklahoma – 1980;
MBA (Management) C.W. Post/Long Island University – 1982.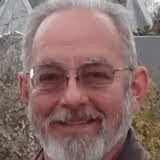 Dave Kindl
Secretary
Dave Kindl has been an active advocate for vocational education and regional development for more than 40 years. This includes 32 years in public vocational education, 3S years in professional theater production and 39 years as a small business owner/operator.
Dave's career in education involved developing and implementing a program that gave special needs students the opportunity to gain vocational experience. He was a union officer, the vocational representative to the PSEA Professional Rights and Responsibilities Commission and the chairman of the Central Westmoreland Transition Council.
As the technical director for Saint Vincent Summer Theater, Dave was involved in over 150 professional productions. He translated ideas into reality, giving the actors and the audience a place that they could believe was real.
Since his retirement, Dave has become a Court Appointed Special Advocate and Chairman of the Derry Youth Commission. He has volunteered time to the Ligonier Valley Rail Road Museum, Derry Area Historical Society, Eastern Westmoreland Career and Technology Center, Lincoln Highway Project, BotsIQ, First Robotics and the Cabaret Theatre in Latrobe, Pennsylvania.
Dave is currently the owner/operator of KindlKraft, where he provides custom craftsmanship to repair, restoration and remodeling projects, and he is active in the local music scene where he performs as 'The Unlikely Ukulele.'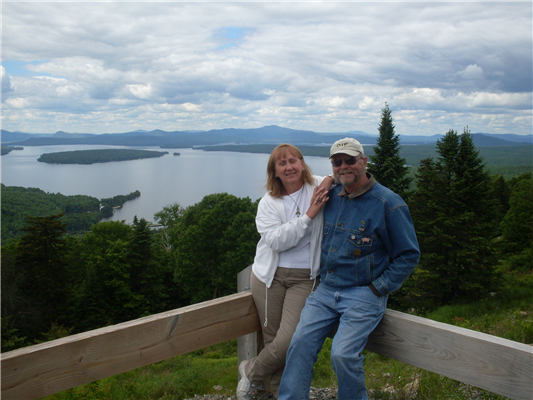 Ken Clark
Founder - Vice President - Treasurer
Ken is a US Navy veteran (1970-1976). He has 13 years experience as a Senior Pastor in the Christian Church having served congregations in Maryland, Iowa, Illinois and Pennsylvania; 29 years as an over-the-road truck driver and school bus driver and 7 years as a small business owner.
Ken's Professional Background includes serving as Senior Pastor in the Christian Church; Owner/Operator of Ken's Cartage – a trucking company specializing in the transportation of overweight and oversize industrial commodities throughout the Eastern Seaboard and Midwest; Owner/Operator of The Huckleberry Inn – a bed and breakfast nestled in the Western Hills of Pennsylvania offering a unique atmosphere of wholesome farm living and llama packing/hiking; ACT 238 Pennsylvania State Police Certified – Armored Car Driver/Guard; Contract Driver – KBR Theater Transportation Mission convoy driver during the Iraq War (2005-2009); Author: 'Other Sons And Daughters: A True Account Of Civilian Convoy Drivers In Iraq'; Co-Author: 'Wiggles And Button'; Founder of Clean Water Kenya.
Ken's current focus is serving as Founder and Treasurer of Clean Water Kenya.
Ken holds the following degree:
BA (Theology and Counseling) Eastern Christian College – 1985.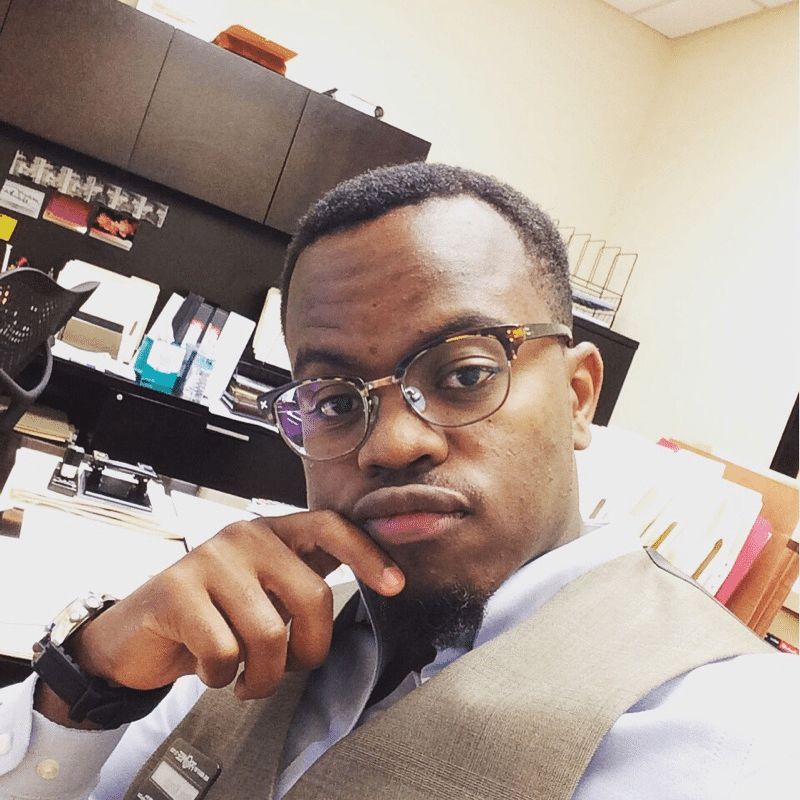 Mark Kimata
Marketing Director
Born in Nairobi and raised by a single mother struggling with the challenges of Kenya, Mark's mom dreamt of achieving the American Dream. After several attempts, she was able to seize hold of an opportunity and in 2002, in Mark's own words, "they were blessed enough to come to America." Fast forward a few years later and Mark graduated Magna Cum Laude with a Bachelor of Science degree in Business Administration Management from Kennesaw State University Coles College of Business in 2015. Mark comes highly recommended and holds degrees in Business Management and Marketing from both Chattahoochee Technical College and Kennesaw State University.
Mark has experience in entrepreneurial ventures, business partnerships, marketing and corporate proposals and sales. Highly motivated and self-driven, Mark understands our purpose and vision at Clean Water Kenya and already is working to take us to the next level here at home as well as in Kenya. Mark's devoted to the escalation of Kenya's economy and hopes his efforts with Clean Water Kenya will get us one step closer to that goal. He understands well the challenges we face bringing clean water to the Rift Valley. His contacts in the Kenyan business world and government hold out the opportunity for partnerships at both the local and state level.
Mark currently is Sales Manager with the Hilton Garden Inn Atlanta Airport North and is the Chair of the Association of Kenyan Professionals in Atlanta. He also served as the Brand and Marketing Manager of Hearts of Love Caregivers LLC and is a small scale farmer in Karia, Kenya.
Mark and his lovely wife Melissa have two boys, Jayden and Gabriel.
We're very happy to have Mr. Mark Kimata on board and look forward to taking Clean Water Kenya to the next level and expanding our work with the Maasai in the Rift Valley of Kenya and beyond.