Two days before Christmas, the residents of a small village called Njuuni received 60 gifts from Clean Water Kenya.
50 Chujio Filters and 10 Rainwater Storage Barrels were distributed to the villagers of Njuuni who were out in force repairing the road that runs to their village. It was a homegrown community project.
They were quite surprised and extremely happy to receive them. Our In-Country Coordinator, Jackson Kanga, decided there was a great need and took the initiative. We're happy he did!
Please enjoy a few photos of our latest Distribution: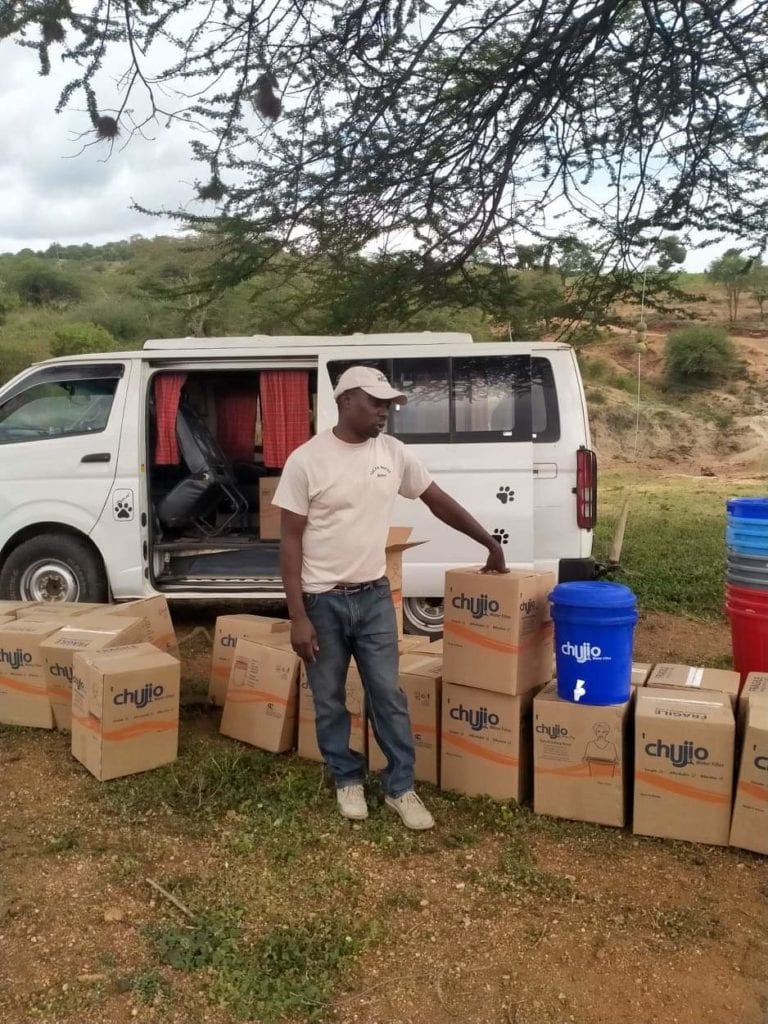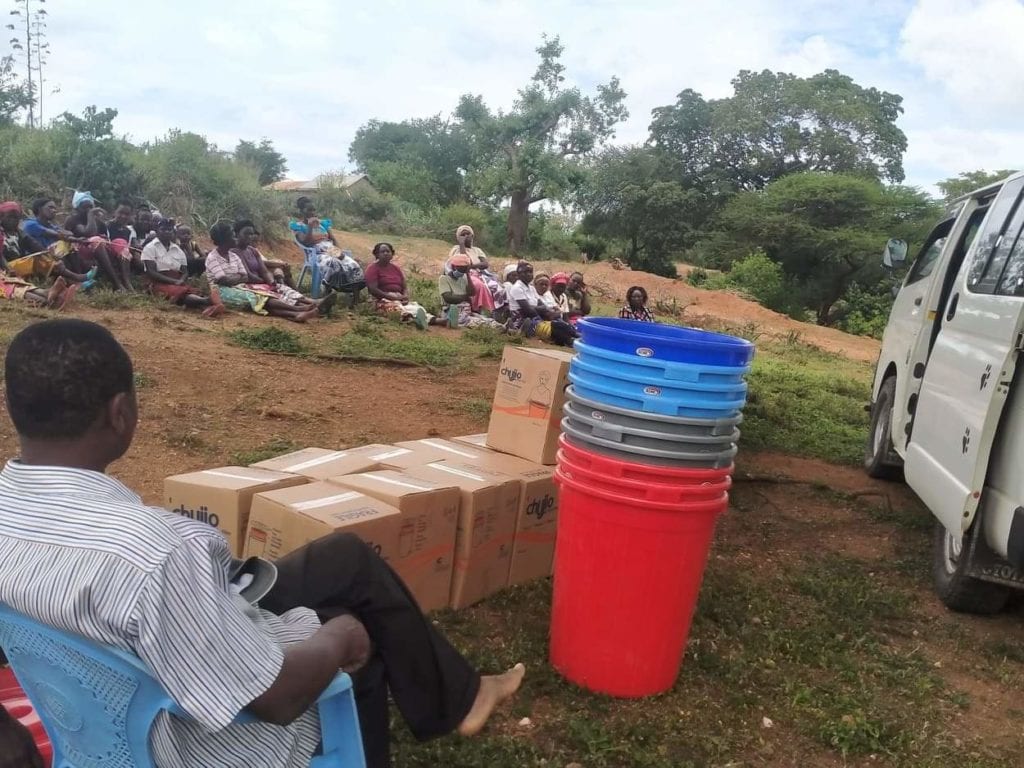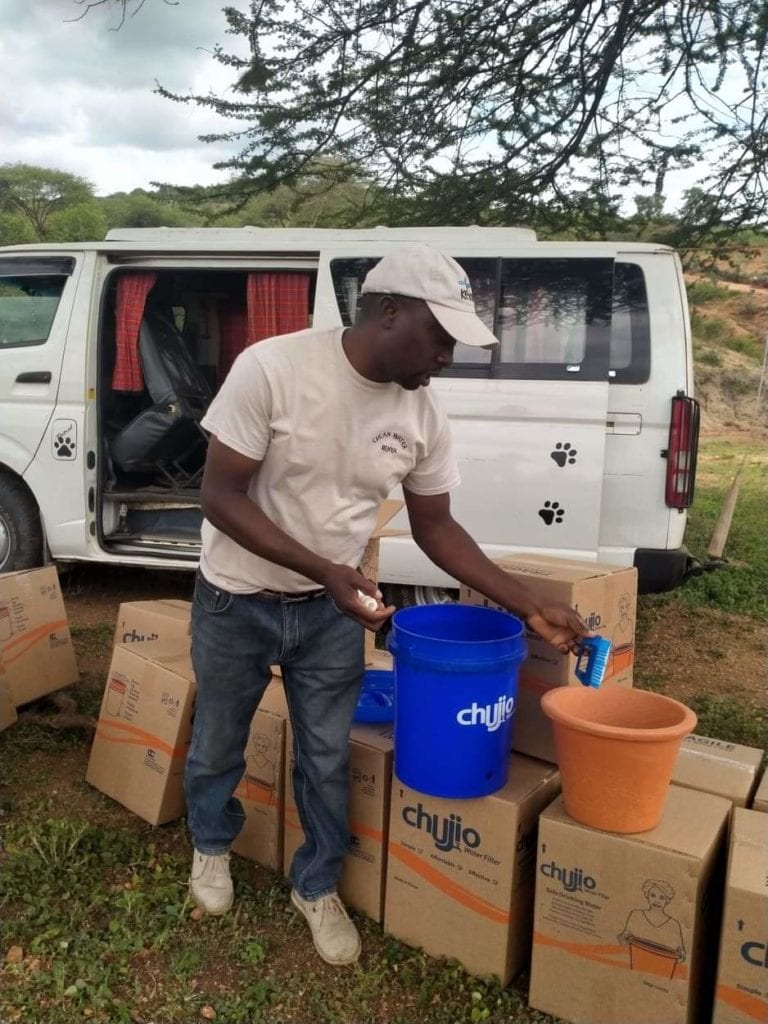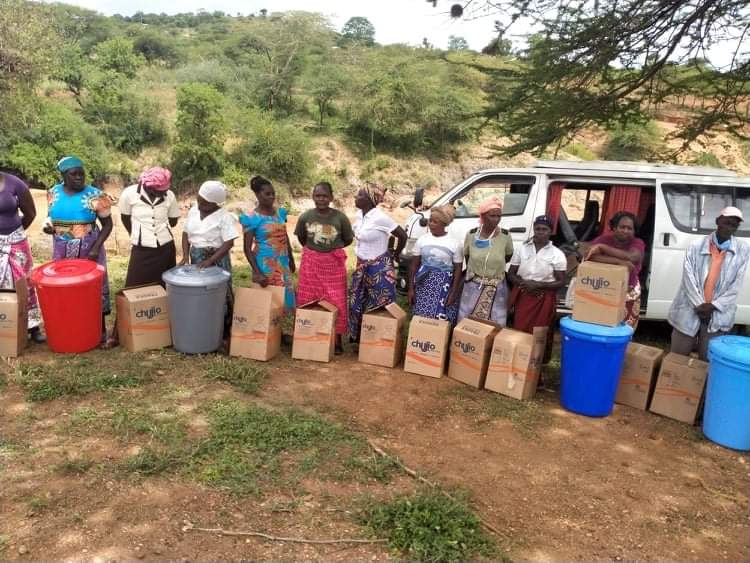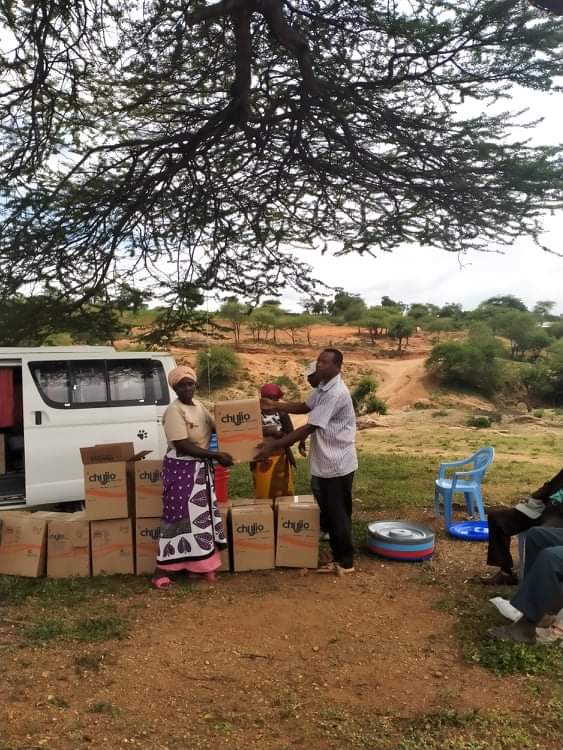 Another Distribution will take place the third week of January 2021 in two villages in the Rift Valley: Saikeri and Kimuka. 150 Filters and 40 Rain Barrels will be distributed then.
Watch this space for an update and REMEMBER, this only happens because of YOUR SUPPORT!
THANKS AGAIN AND MAY YOU ALL HAVE A SAFE, HEALTHY AND PROSPEROUS NEW YEAR!