This is a bit late, but, better late than never!
Lots of good things happened in Kenya through Clean Water Kenya last year.
We started off with a partnership with Expolanka Freight from Sri Lanka; created a successful online Fundraiser "Building Bridges To The Future"; sponsored an African Art Auction with the Cristine Frechard Gallery in Pittsburgh, Pennsylvania directed by our Board Secretary David Kindl; opened up 2 new villages in the Rift Valley for distributions thanks to the efforts of our In-Country Coordinator Jackson Kanga; were the Featured Mission during Heritage United Methodist Church's Vacation Bible School and participated in the Mashugaa Festival in Marietta, Georgia represented by our Business and Public Relations Director Mark Kimata.
All in all, its been a fun and productive year for Clean Water Kenya! All of our Board Members are volunteers and give up their time and talents to make Clean Water Kenya the success it is: Jeff Rock, President; David Kindl, Secretary; Mark Kimata, Business and Public Relations Director and Ken Clark, Founder and Treasurer. However, without you, our faithful supporters, we simply could not do what we do. All of us at Clean Water Kenya, both here at home and in Kenya, thank you for your thoughts, prayers and support.
Enjoy some photos from this past year: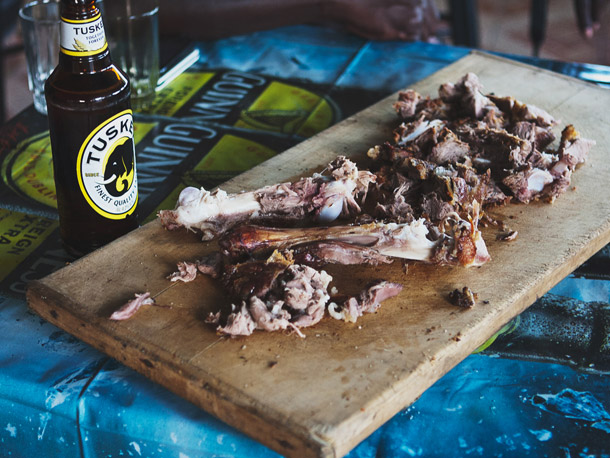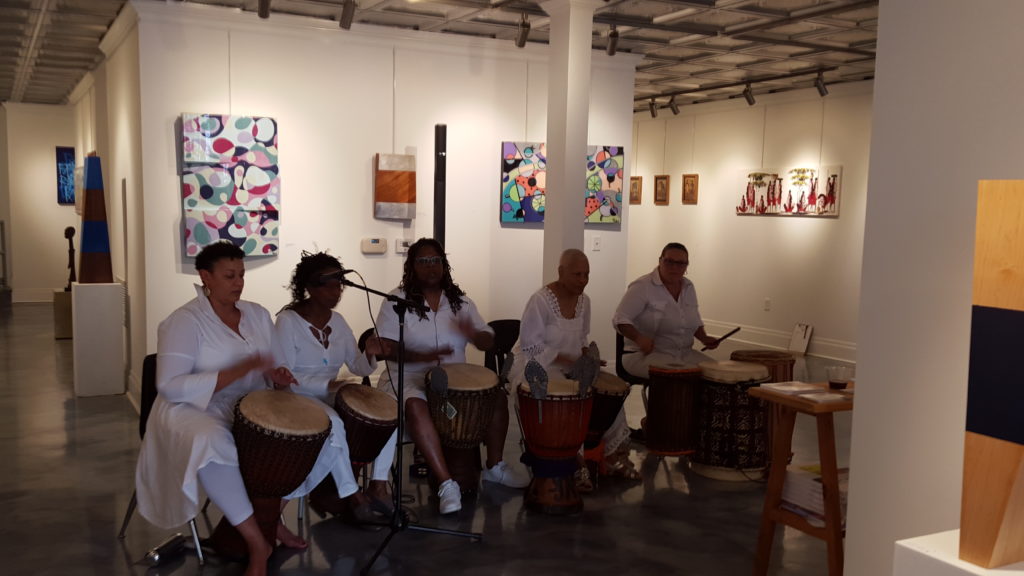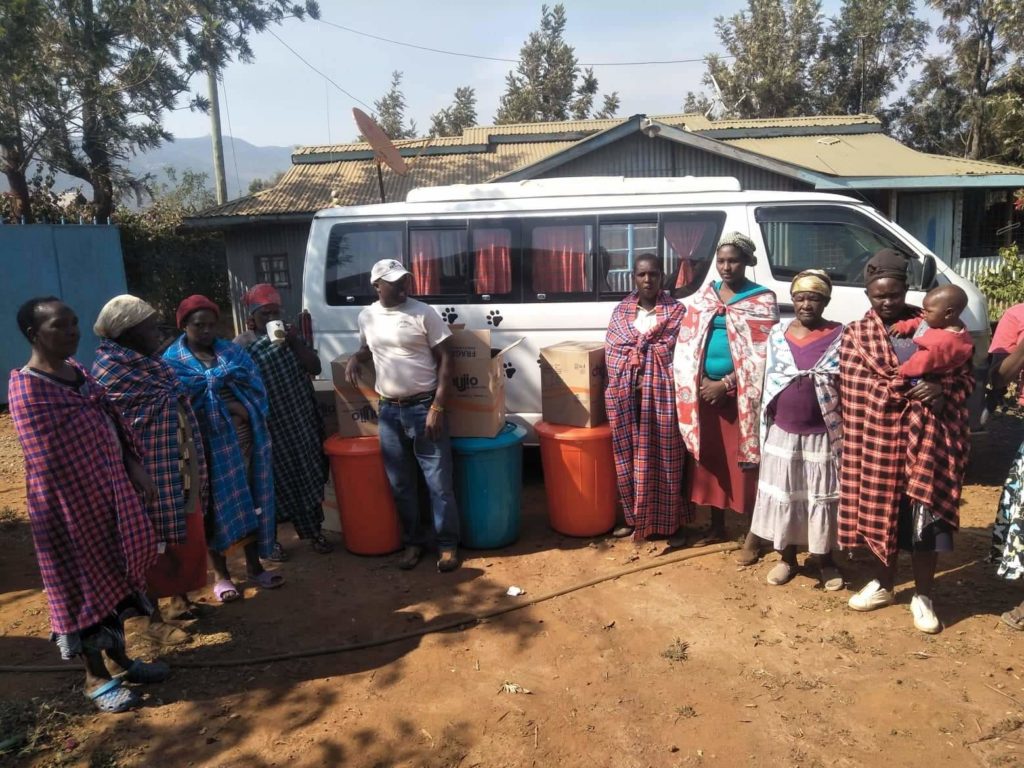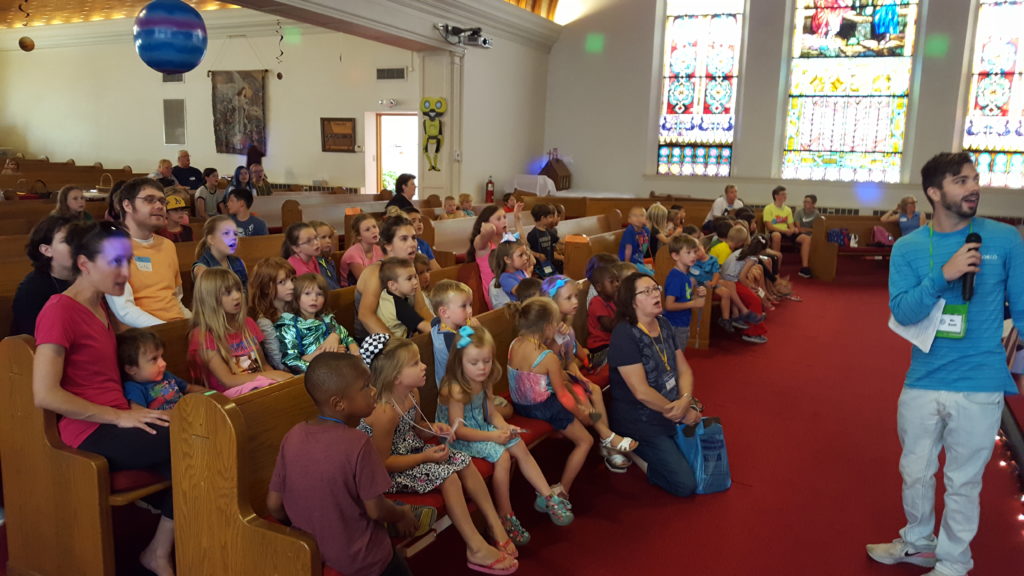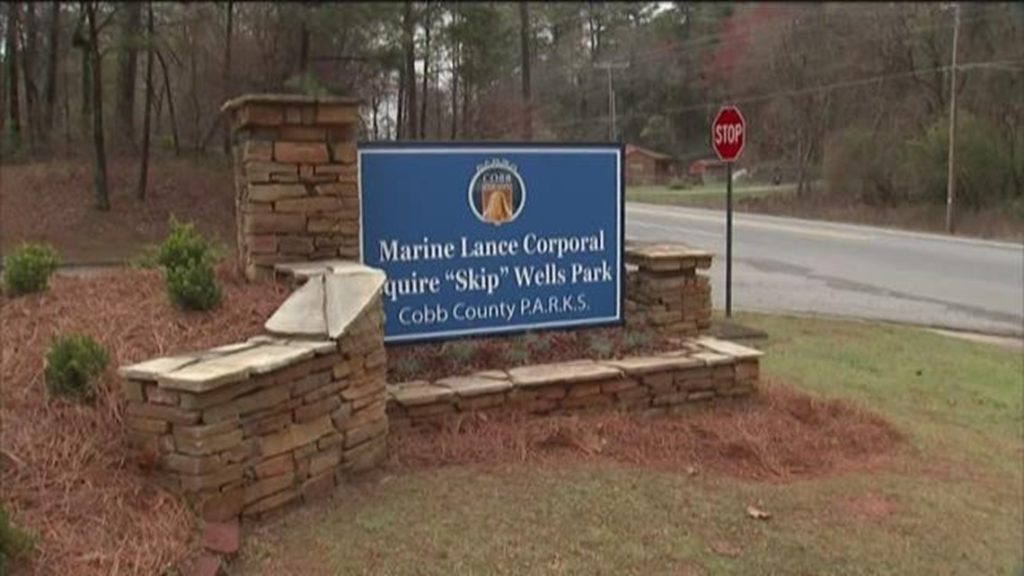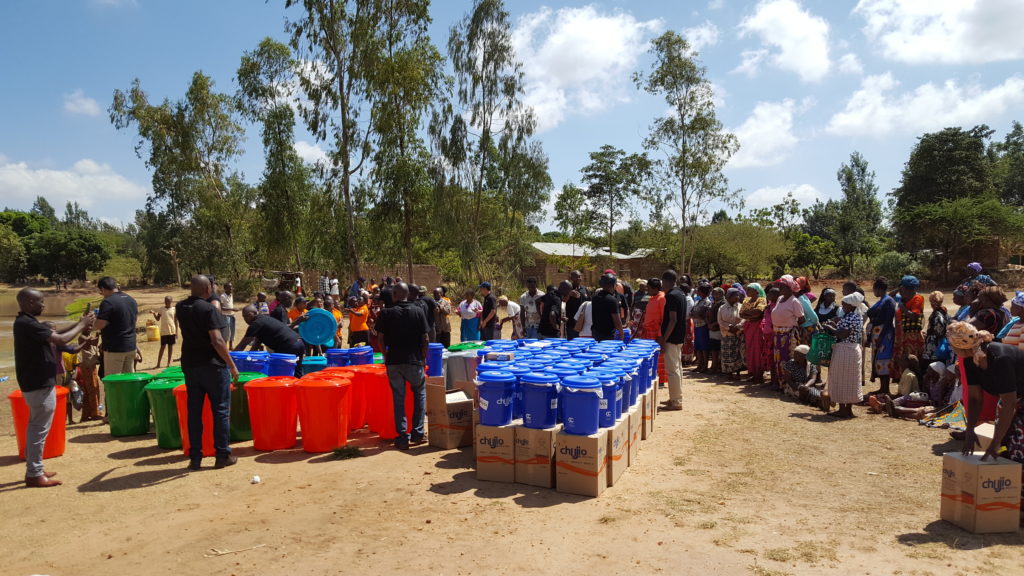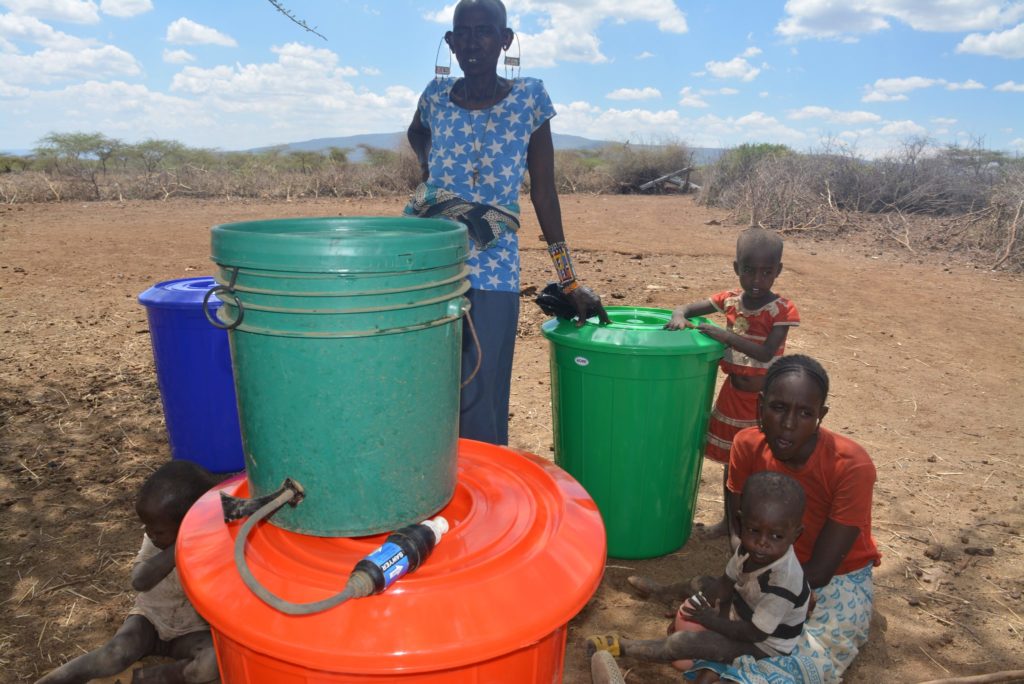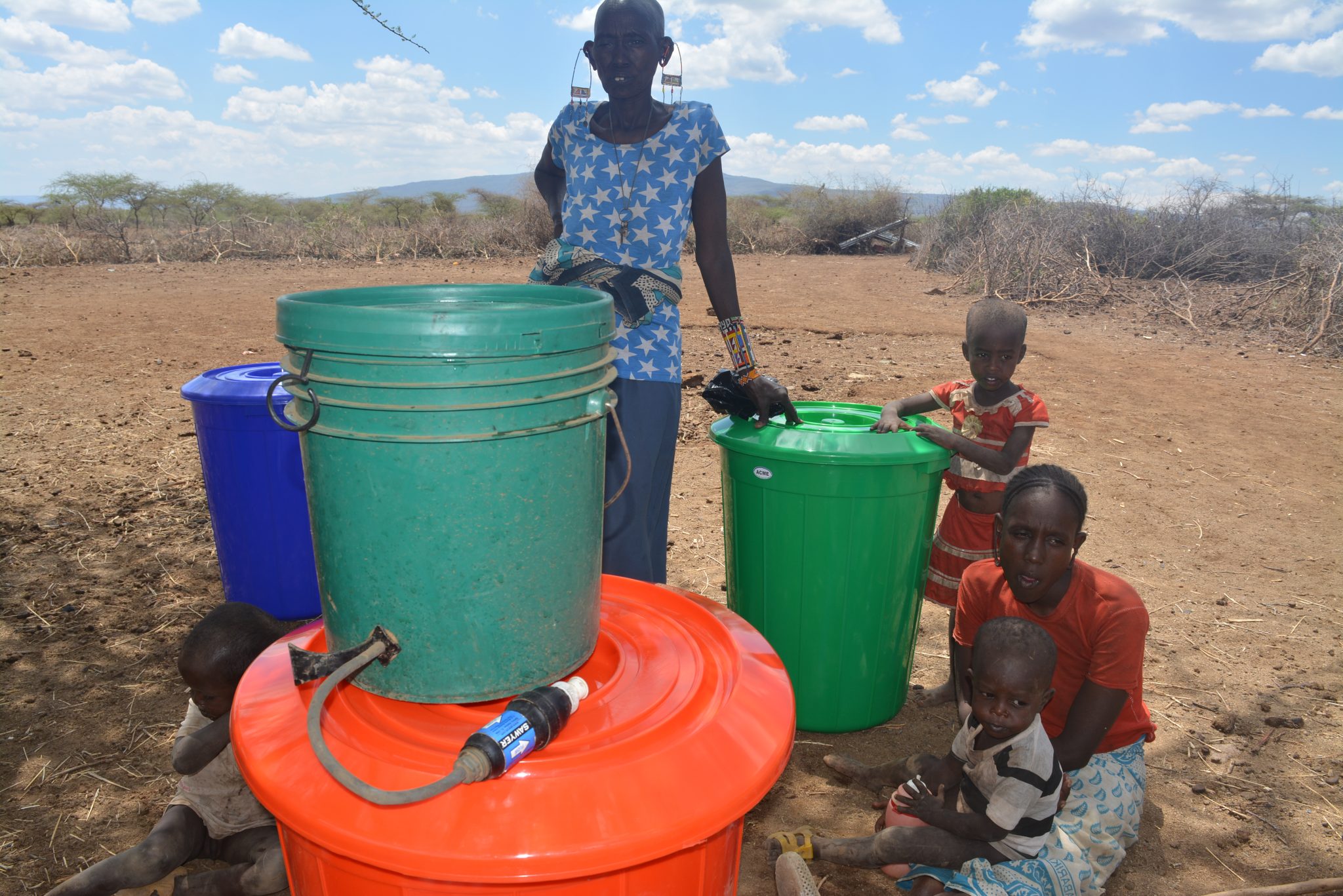 THANK YOU FOR HELPING US TO BRING THE "GIFT OF LIFE", CLEAN WATER, TO THOSE MOST IN NEED IN THE WORLD!