Our online fundraiser, Building Bridges To The Future Through Clean Water ends on midnight, Saturday, March 25th (my birthday). 🙂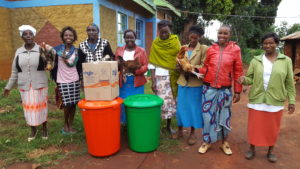 Your donation is greatly needed! Any amount is greatly appreciated! Even $1.00! That's because 100% of every dollar donated goes directly to the purchase and delivery of water filters and barrels. There is NO overhead, NO middlemen, NO diverting of funds to advertising and NO salaried personnel! WE are volunteers!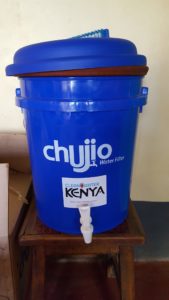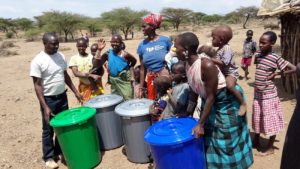 Please help as you can! Every dollar saves a life!