Clean Water Kenya is now a proud member of the African American Chamber of Commerce of Western Pennsylvania. Check out their website at www.aaccwp.com and see what's happening in Western Pennsylvania.
In Other News:
The CWK "5K RUN/WALK" is scheduled to take place Sept.22nd in Marietta, Georgia. More details to come!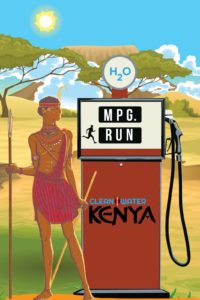 The Clean Water Kenya CD "Voices For Clean Water" should be finalized and ready for production very soon.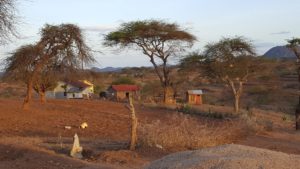 Plans for the "Art Auction" are coming along nicely. Jeff Rouse, renowned art conservator who has done restoration work for Buckingham Palace, the Vatican and the Hermitage in Russia is preparing a few more donated pieces of art. Beautiful oils, acrylics and watercolors along with unique carvings in mahoghany and rosewood will be up for auction in the Pittsburgh Area later this year. Stay Tuned for date and time!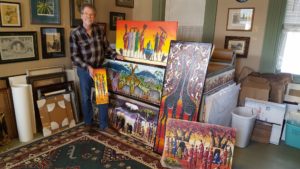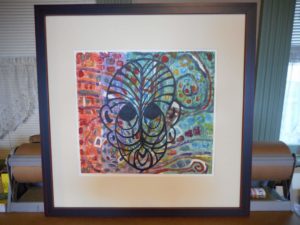 All proceeds from these fundraisers will go to the purchase and distribution of Chujio Water Filters and Rain Barrels in Kenya.
THANKS FOR YOUR SUPPORT!