The outpouring of support for Puerto Rico has been great! 7,000+ people now have access to clean water because of the 442 Filters our donors have provided!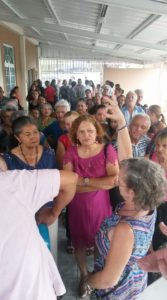 The need is still great for more filters. This crisis is ongoing and will last a long time. Reconstruction of crucial infrastructure ie: water pumping stations, water systems, the electric grid and road repair will take years. In the meantime, the Puerto Rican people need our continued help. They are pulling together and doing all they can with limited resources. Clean water is necessary for survival.
During the coming weeks as we reflect on our good fortune and give thanks for all the blessings we enjoy, I implore you to reach beyond with a helping hand and continue to remember the good people of Puerto Rico, our friends and neighbors and fellow citizens, and do whatever you can to help get them back on their feet.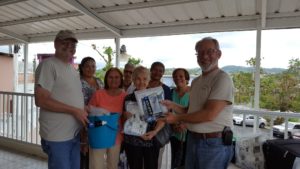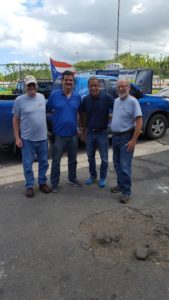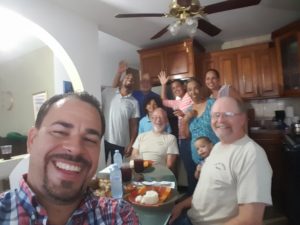 On behald of the people of Puerto Rico and Clean Water Kenya, THANK YOU FOR YOUR SUPPORT!