Today we met our goal of 200 Bio-Filters donated from contributors to our GoFundMe Campaign for Puerto Rico to go along with the 100 donated by CWK.
Along with another 77 donated anonymously our total as of this date for Bio-Filters going to Puerto Rico is 377!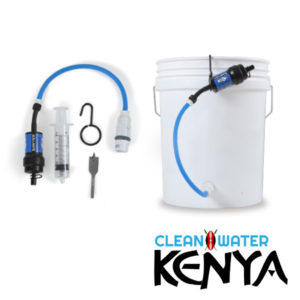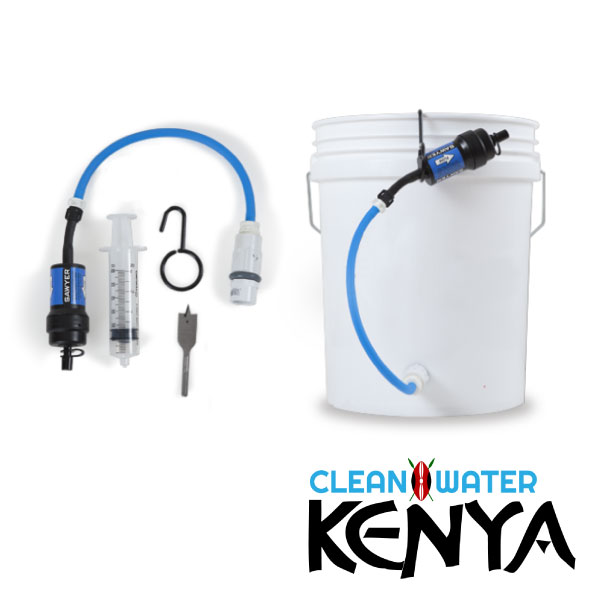 More donations are coming in and this money will purchase more filters for Puerto Rico in the coming weeks! What a great outpouring of concern for a great need! You can still donate through our website by clicking on the BUTTON "You Can Help At GOFUNDME" located on the Front Page in the Red Banner of our site or mail a check to: CLEAN WATER KENYA, PO BOX 861, LIGONIER, PA. 15658. (Designate it "PR")
Congratulations to everyone who donated and/or shared on social media, at work, school or with family and friends over a cup of coffee or tea or glass of wine or bottle of beer!
On behalf of the People of Puerto Rico and Clean Water Kenya I thank you for your support! -Ken Clark