Clean Water Kenya has donated 100 Bio-Water Filter Systems to the people of Puerto Rico! These Filters have been donated to us by the manufacturer. A GoFundMe Campaign has been set up to raise $2800 to MATCH the 100 Filters already donated.
We're able and happy to do this because we'll now be providing filters to the Kenyan people that are locally manufactured in Limuru, Kenya. The new filters cost half as much as the old and do exactly the same thing.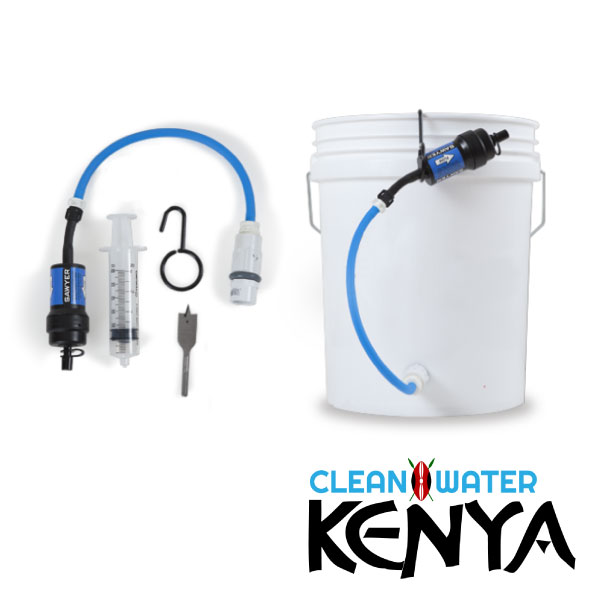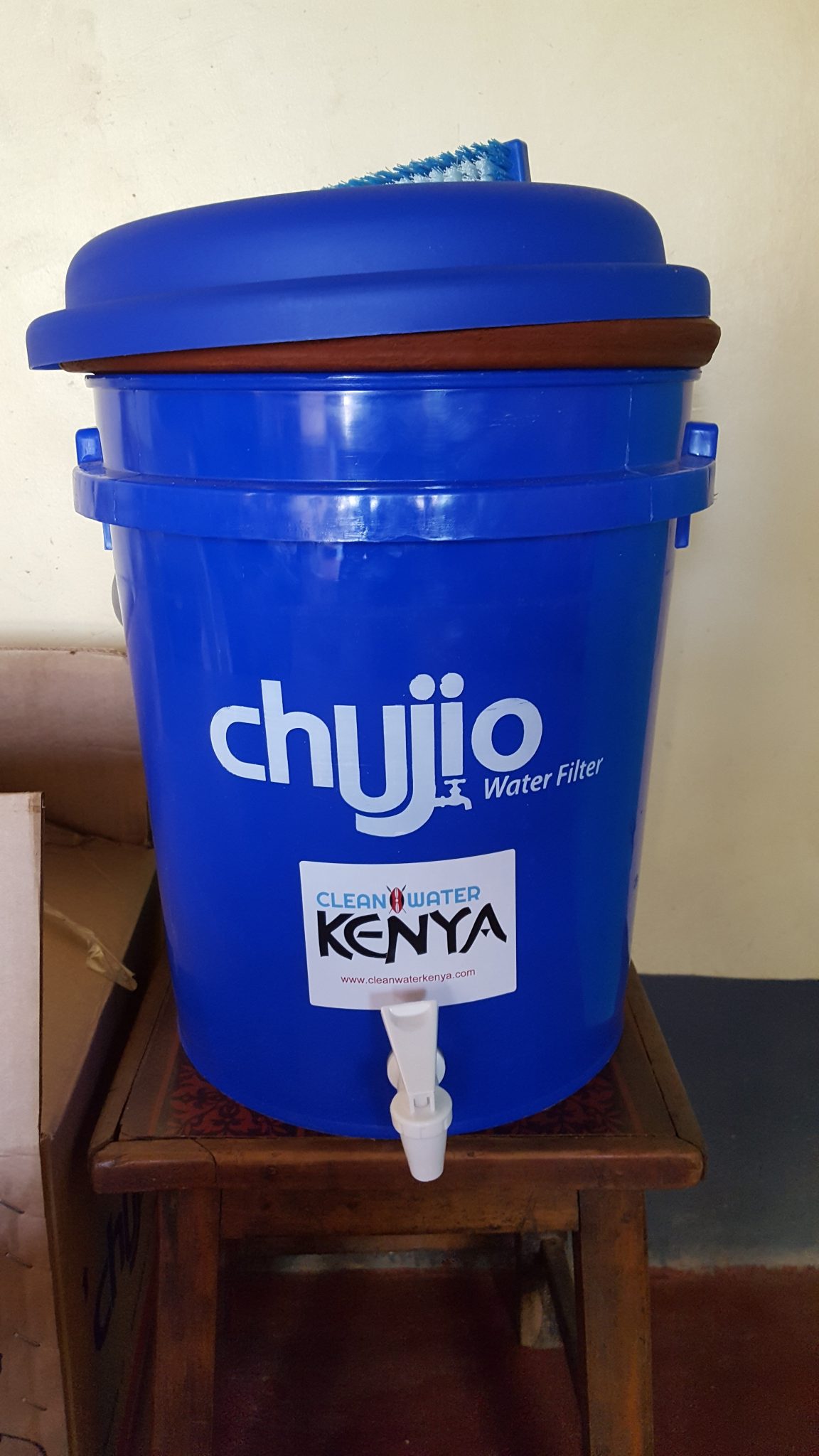 Our Board Secretary, David Kindl, and I will depart Pittsburgh Nov.3rd for Puerto Rico and teach about and distribute these filters the next day, Nov.4th.
We're working closely with the Mayor of Toa Baja, Bernardo Marquez, and his son, Jose, to use their Local Community Center as the rallying point for distribution.
"THEY WORK IN KENYA AND THEY'LL WORK IN PUERTO RICO!"
Please help as you can! Any amount is greatly appreciated and extremely helpful! HELP US MEET OUR GOAL!
WWW.GF.ME/U/DK79MX
THANK YOU FOR YOUR SUPPORT!