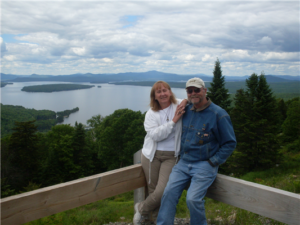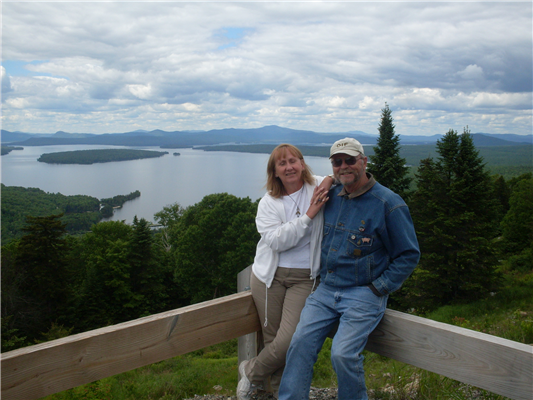 Ken Clark will be speaking on the work of Clean Water Kenya at St. James Evangelical Lutheran Church in Ligonier, Pennsylvania on Sunday June 11th. He and Judy will also be exhibiting the Portable Water Filtration System CWK uses in the Rift Valley.
A lot has been happening since CWK presented at the Global Humanitarian Summit in Atlanta on April 22nd: meetings with Kenyan government water officials are scheduled for the October trip; a visit to a refugee camp in Kenya is also a possibility along with a tour of a factory that manufactures CLAY POT FILTERS infused with Colloidal Silver. These Pot Filters are very effective in treating the same pathogens as our system treats and they are much cheaper, easier to use, clean and maintain and more culturally acceptable to the Maasai. A meeting will take place with Dr. Wanga Mburu of Chujio Ceramics in Limuru, Kenya about 100 kilometers south of Nairobi. Ken will purchase a number of pots to use in testing to see how well they compare to the system we currently use.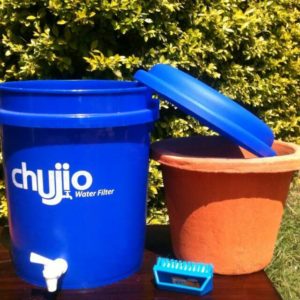 Ken will also hold 3 teaching seminars in 3 different towns and distribute 100 Filter Systems to the Maasai. He'll then do follow-up research and document the health of as many villages as possible over a 3-4 day period. He'll also document their locations by GPS and plans to take water samples to test for turbidity and pathogen levels.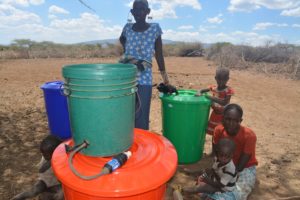 As Clean Water Kenya moves to the next level in Fundraising, Documentation and Filter System Delivery please remember us in your thoughts and prayers. We appreciate everyone who supports us through donations and a good word to your friends, neighbors, co-workers and family. Without YOU 18,000+ Maasai men, women and children would not have access to clean drinking water. What YOU DO helps saves lives.
THANK YOU FOR YOUR SUPPORT!