With a last minute donation from the Great State of Florida, we now will purchase 121 Rainwater Storage Barrels! THANK YOU ALL SO MUCH! YOUR BARRELS will be distributed to villages in the Rift Valley over a 3 day period by the end of this week. The rains have started early so these are JUST IN TIME!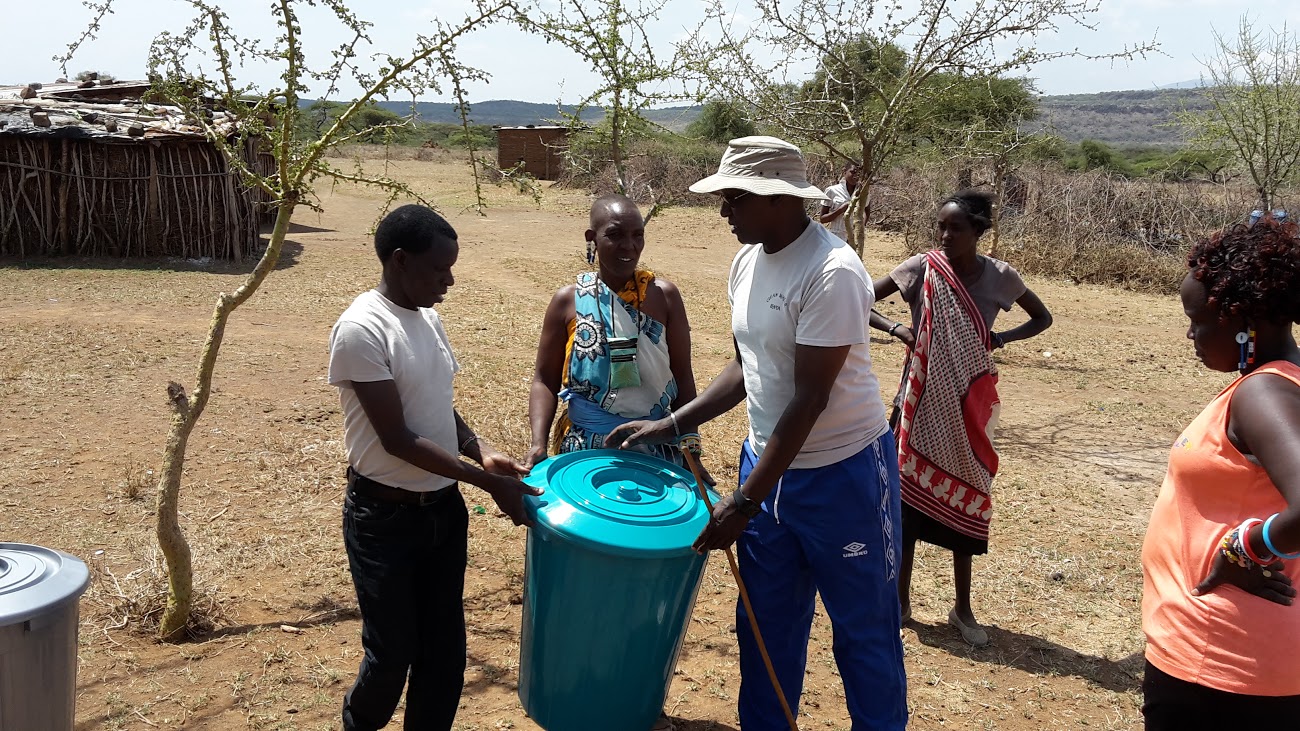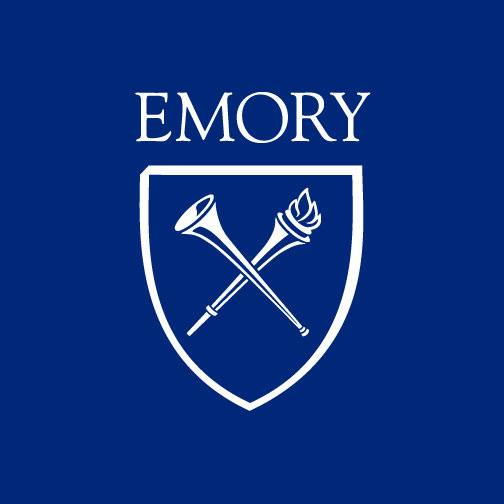 On April 22nd, our Vice President, Ken Clark will speak and exhibit the work of Clean Water Kenya at the GLOBAL HUMANITARIAN SUMMIT at Emory University in Atlanta, Georgia. (www.globalhumanitariansummit.org). This Summit brings together Humanitarian Entrepreneurs from around the globe to share their work and ideas. Search GLOBAL HUMANITARIAN SUMMIT on YOUTUBE and get a feel for all that's good going on around the world.
This is a GREAT OPPORTUNITY for us to get the word out on a much bigger stage about who we are, what we do, where we do it and why! We're about to take that next step towards bigger and better things with the Maasai in the Rift Valley. Please continue to follow us on this wonderful journey!
Did you enjoy this article?
We will continue to share our experiences with our readers as we travel the Kenyan Rift Valley. If you enjoy learning more about the Maasai and their lives, please consider a donation that will help us deliver them clean water systems.