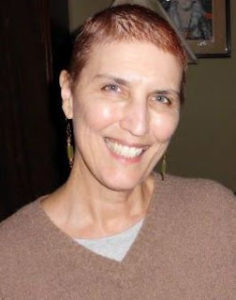 Changes happen around us all the time. Some changes are good; some bad; some 'meh.' Two changes for Clean Water Kenya are a little bit not-so-good and really good. This week we say goodbye to our Good Friend and Secretary of CWK, Diane (Cipa) Anderson, and welcome another Good Friend as Secretary, Dave Kindl.
Diane is moving to Pittsburgh with her husband Darnell to pursue their musical careers. We wish them well and knowing both have no doubts they will 'light up' Pittsburgh and be extremely successful. Diane is a talented guitarist/pianist/keyboardist as well as a jazz singer and Darnell is a world class saxophonist. They just released their first album '8TH FLOOR', a compilation of original and cover jazz and jazz fusion songs that really showcase their talent. Please check them out on Facebook. They also have their CD available in VINYL! How cool is that?! We will miss Diane and Darnell and wish them all the best in this next fascinating chapter of their lives.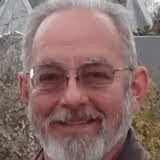 We also welcome our Good Friend Dave Kindl as the new Secretary of Clean Water Kenya. Dave has been an active advocate for vocational education and regional development for more than 40 years which includes 32 years in public vocational education, 38 years in professional theater production and 39 years as a small business owner/operator.
Now retired, Dave Kindl has become a Court Appointed Special Advocate and Chairman of the Derry Youth Commission and has volunteered with many wonderful local projects in the area.
He currently owns and operates KINDLKRAFT providing custom craftsmanship in repair, restoration and remodeling projects. He is also active in the local music scene performing as 'THE UNLIKELY UKULELE.'
Welcome, Dave Kindl, to Clean Water Kenya! Please check out Dave's full biography on our website at www.cleanwaterkenya.com under BOARD MEMBERS.