Giving Tuesday is the International Day of Giving started by the 92nd Street Y and the United Nations Foundation in 2012 as a response to the growing rate of commercialism and consumerism in the post-Thanksgiving season.
The greatest gift one person can give to another is the opportunity for a better life. What better way to do that than to donate to Clean Water Kenya and provide a Water Filter or Rain Barrel to a family in need in Kenya.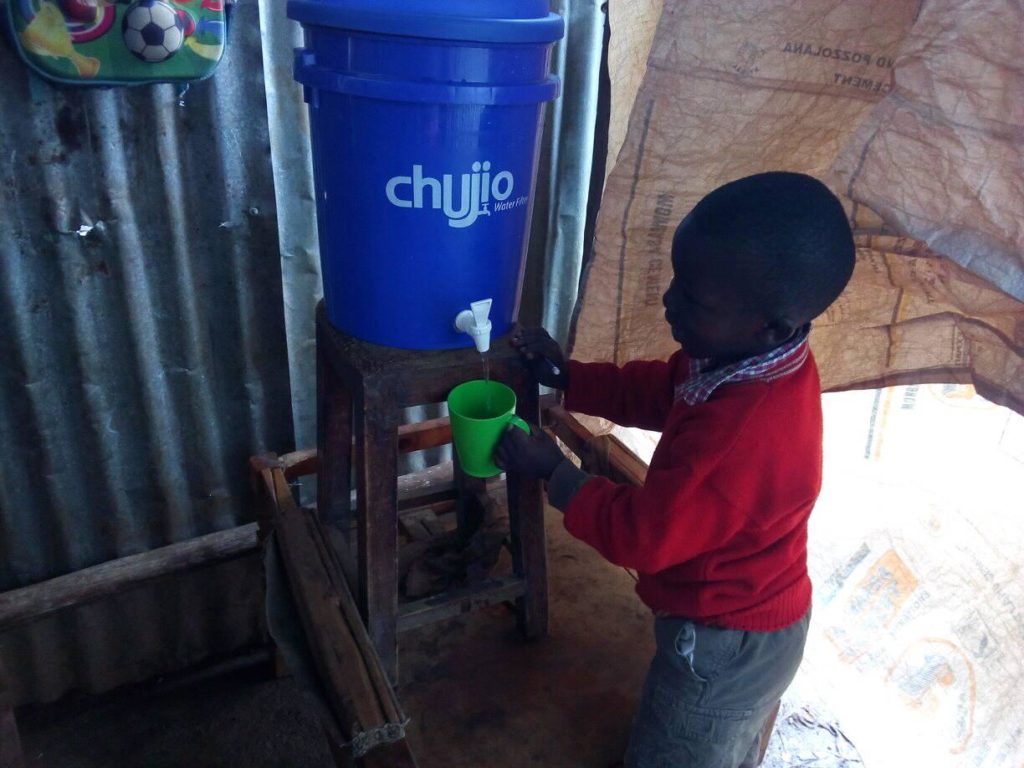 One Filter costs $30.00 USD and a Rain Barrel $17.00. Our Biological Filter lasts up to 5 years and filters all pathogens from the polluted water in the areas we service. The Rain Barrels are nearly indestructible. These items are locally manufactured in Kenya. You can see and read about both on our website.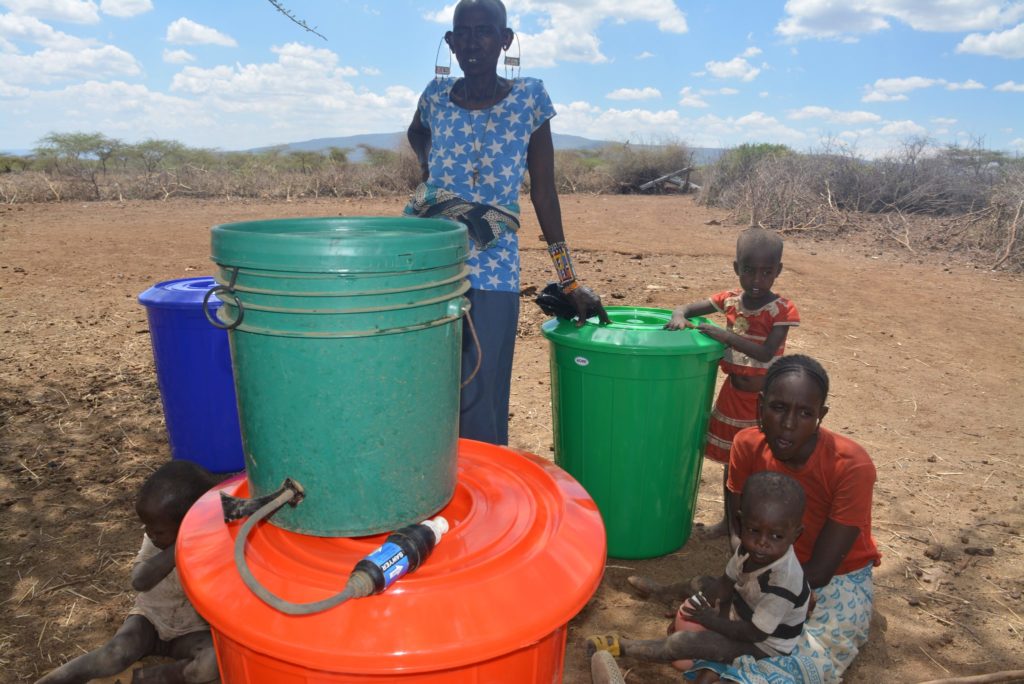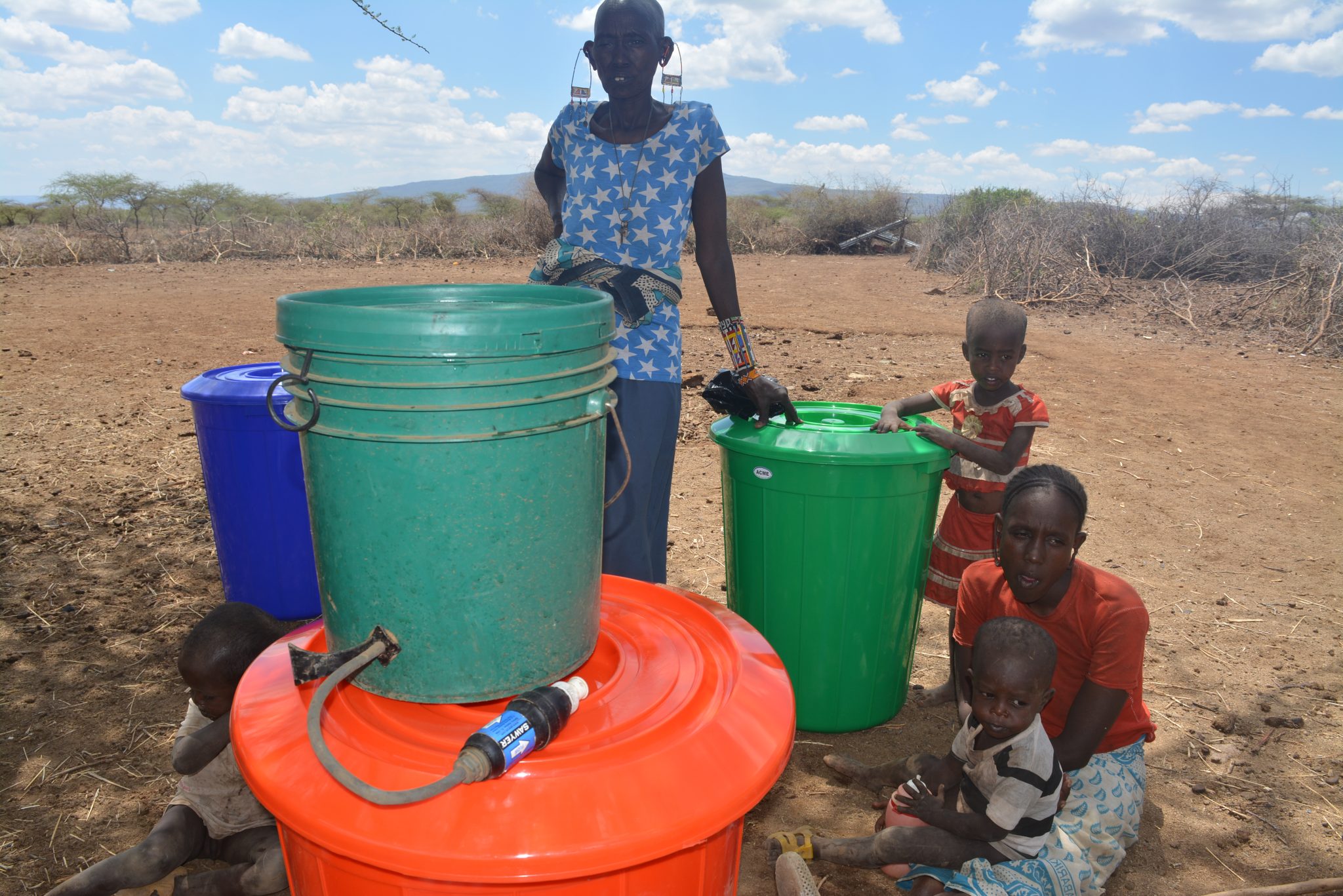 You can also donate online at www.cleanwaterkenya.com or by check to Clean Water Kenya, P.O. Box 861, Ligonier, PA. 15658.
During this season, please give the gift of a healthy life to someone who is truly in need. You'll be glad you did!
Thank You and Happy Holidays!