This year's online fundraiser "Building Bridges To The Future Through Clean Water" is now running through midnight March 25th.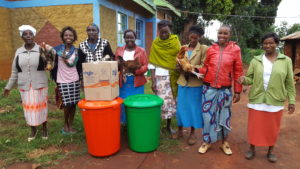 Please help this go viral! The past 3 years we've helped over 62,000 rural Kenyans in the Great Rift Valley and Northeastern Kenya gain access to clean water on a daily basis. Lives have been changed. Lives have been saved! All because of your support!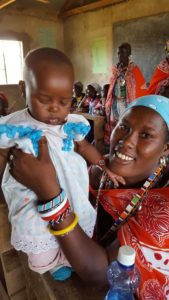 Clean Water Kenya is a grassroots non-profit dependent on small scale donors like yourself. 100% of every dollar goes to the purchase of water filters and rain barrels. All of us here at CWK are volunteers and we pay our own way!
You can donate at the link above or at www.cleanwaterkenya.com or by check to: Clean Water Kenya, P.O. Box 861, Ligonier, PA. 15658.
The need now has never been greater! Please help as you can!
THANK YOU FOR YOUR SUPPORT!