Our last Post was back in March of this year just before Covid-19 hit. We hope you and your loved ones are safe and well.
We had planned a distribution in April and had to cancel. Then again in May things ground to a halt in Kenya. The borders were closed; travel in and out of large cities such as Nairobi and Mombasa were restricted and/or banned; a country-wide curfew was implemented.
Now the situation in Kenya is improving so we can report that by early December we'll deliver 150 Chujio Filters and 40 Rain Barrels to Saikeri and Kimuka in the Rift Valley and 50 Filters and 10 Rain Barrels to Karanga in Northeastern Kenya.
Our In-Country Coordinator, Jackson Kanga, will be organizing this current distribution and enlisting the assistance of Virginia Turasha, a local woman active in many women's groups, to coordinate secure delivery points and begin record keeping in the Saikeri and Kimuka areas.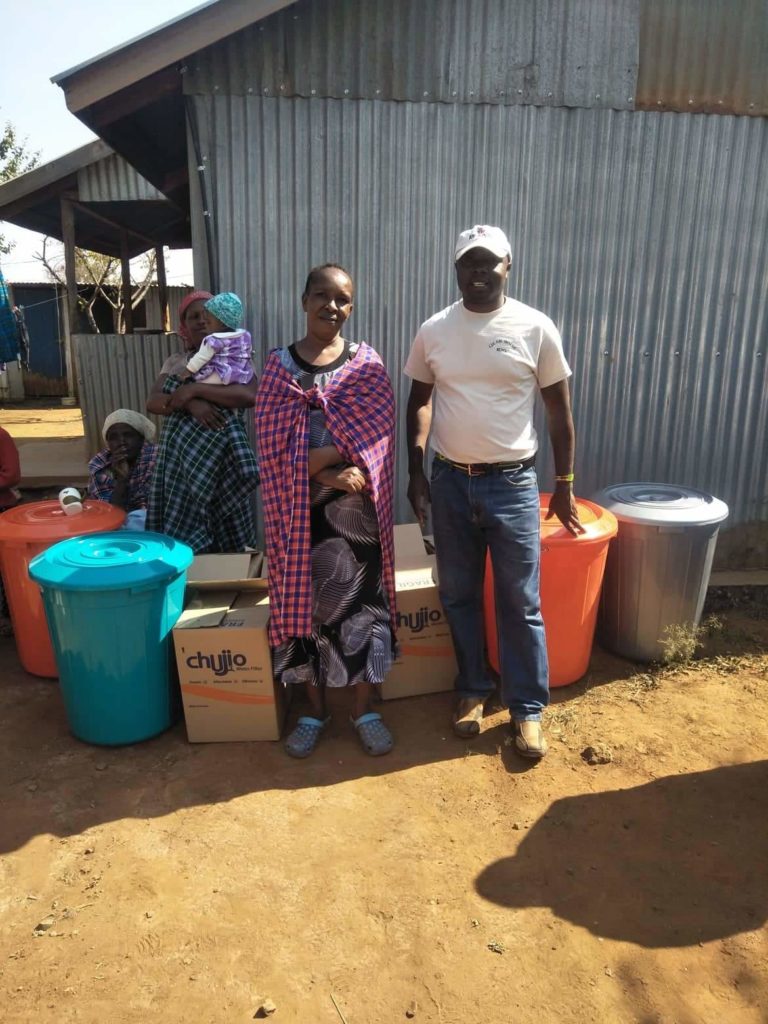 Watch for more on this distribution in the next few weeks.
THANKS FOR YOUR SUPPORT!