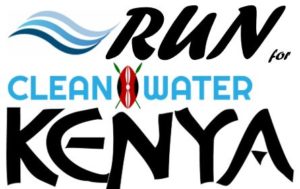 This is a Combined 5K Run/Walk and 7 Miler to be held on Saturday, September 5th, 2020  starting at 9am at the Lehigh Parkway in Downtown Allentown, Pennsylvania.
 Online Registration:
This is a "Charity Run" to help support Clean Water Kenya's ongoing efforts to bring clean, potable water to rural villages and families in the Great Rift Valley and Northeastern Kenya.
Join Us For A Great Morning Of 'Fun And Fitness In The Park' And Help Support A Wonderful Cause!
                   

Thank You To Our Sponsors:
Valley Youth House – US Road Running

 
City of Allentown – WAWA
RoadRunners Club of America