Our Kenyan Festival has merged with Mr. Eric Mwangi and his Mashugaa Day Festival. Mr. Mwangi is well-known in the Atlanta-Marietta, Georgia area for his many years of community activism
The Festival will still be held on October 19th, however, Clean Water Kenya will only be sponsoring the Bouncy House and will have our own table with Mark Kimata at the helm.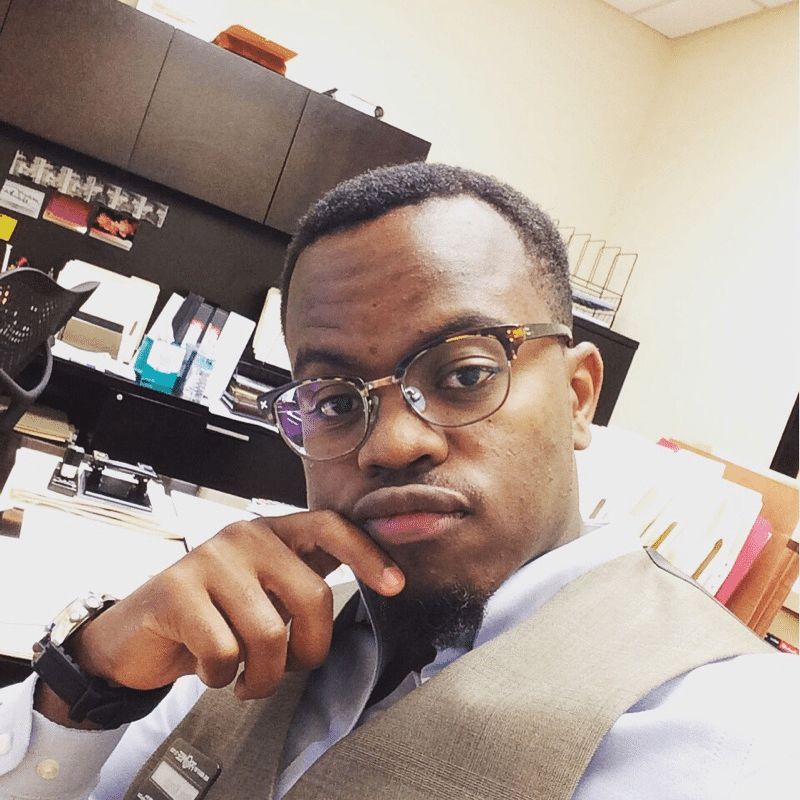 Mark will have help overseeing our table where we'll be selling items seen on our Online Store. Mark will have a speaking slot to address the crowd of dignitaries and Festival-Goers about the work of Clean Water Kenya during the Festival and will also be roaming the crowd handing out flyers.
If you're in the area, join Mark and Clean Water Kenya for a great day and night celebrating Kenya's Independence Day! Help our Fundraiser be a GREAT SUCCESS!